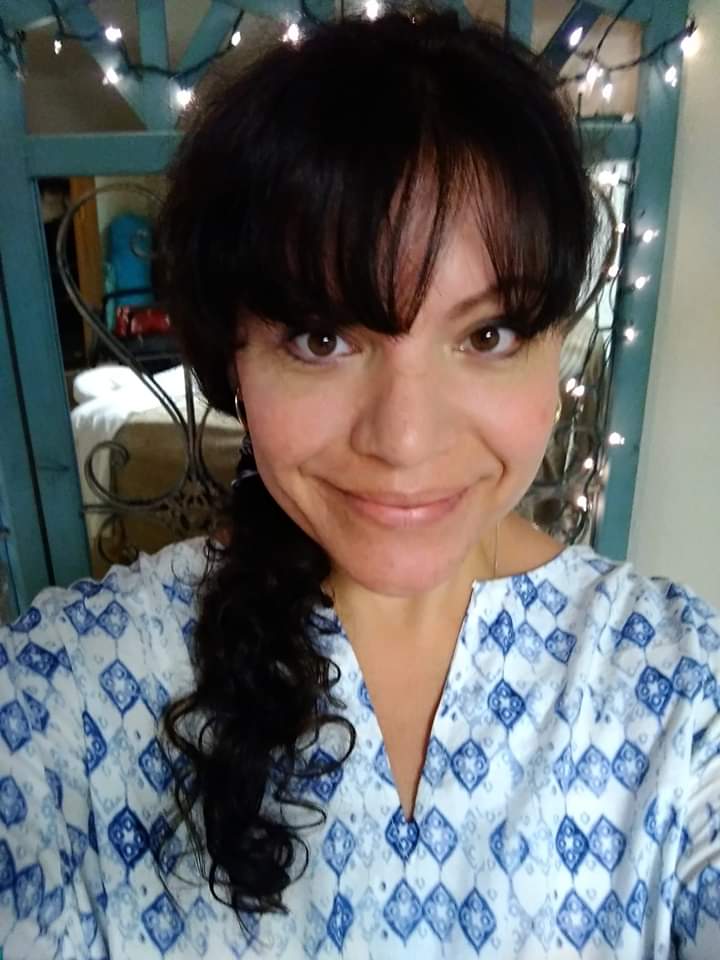 Mia Greeson has been a Licensed Massage Therapist in Western Colorado for 16 years. She specializes in Sports Massage, Injury Recovery, Deep Tissue, Trigger Point Therapy, Neuromuscular Therapy, Swedish Massage, Reflexology, Lomi Lomi. She also has had lots of experience in a variety of spa techniques such as Hot Stone Massage, Cryotherapy, Cold Stone Massage, Ayurvedic Head Massage & Foot Wraps. She also has worked with a variety of athletes in pre/post event massage where she implements a variety of stretching techniques to assist in optimal performance and recovery! Mia also enjoys living a fun active and creative lifestyle outside the office! She enjoys writing, filming, making art, going to concerts and enjoying time with her significant other and family! She is also an avid hiking enthusiast and enjoys getting out and about! In fact her passion for hiking has inspired her to feature an amazing blog which you can access here :
Mind & Muscle Medicine is excited to have her join the practice and I invite you to book with her today on our online scheduling system!
To book with the Mia just select "M. Greeson" as your therapist from the drop down on the online scheduling system to get on her books!