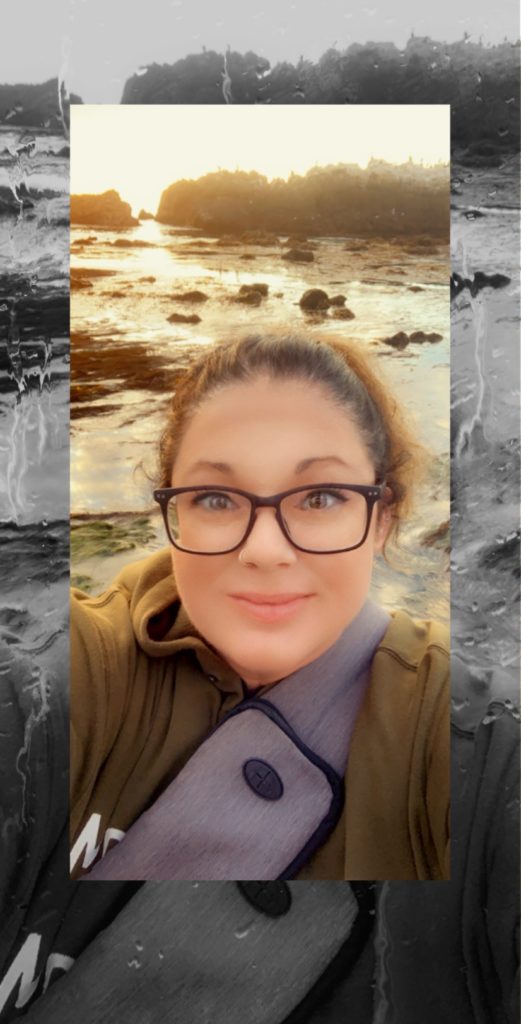 Joy Harris is our newest Massage Therapist to our beautiful clinic! We are so excited to have her join our army of healers!
Joy was born and raised in beautiful Colorado. She graduated from IntelliTec College's Massage Program with 750 hours of training. She also comes to us with 5yrs experience as a CNA! 3 years were spent working at Family Health West as a Restorative CNA and 2 years were with St. Mary's Hospital. In this time she grew a fascination and passion for health and the medical field including the medical benefits and use of massage to aid in healing in and out of the hospital scene. Joy has a great foundation in therapeutic massage with enthusiasm to grow and develop within the massage industry. She enjoys spending time with her family, hiking, gardening and playing video games.
We are excited to have Joy in our office! To book with her just select "J. Harris" under the tab "Therapist" from our online scheduling system 24/7!