Workout With Baby Class are also available for booking for you and your friends or family! Just like the baby massage classes this class can be arranged to accommodate everyone's schedule!
In this interactive class you'll get to experience a fun way to get in a good exercise workout along with learning how to stimulate and support your babies developmental milestones while instilling healthy habits and lifestyles for your whole family! This class is open to anyone with little ones from newborn up to 3 years old!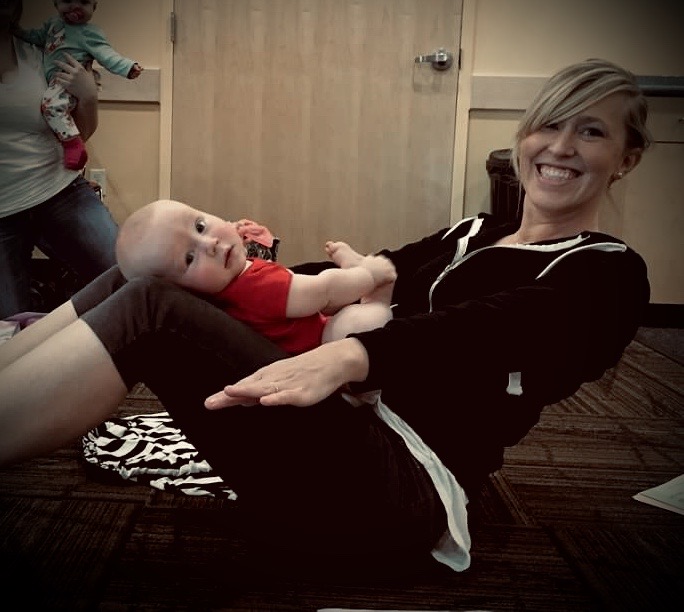 Email mindandmusclemedicine@gmail.com to schedule your small group workout class!