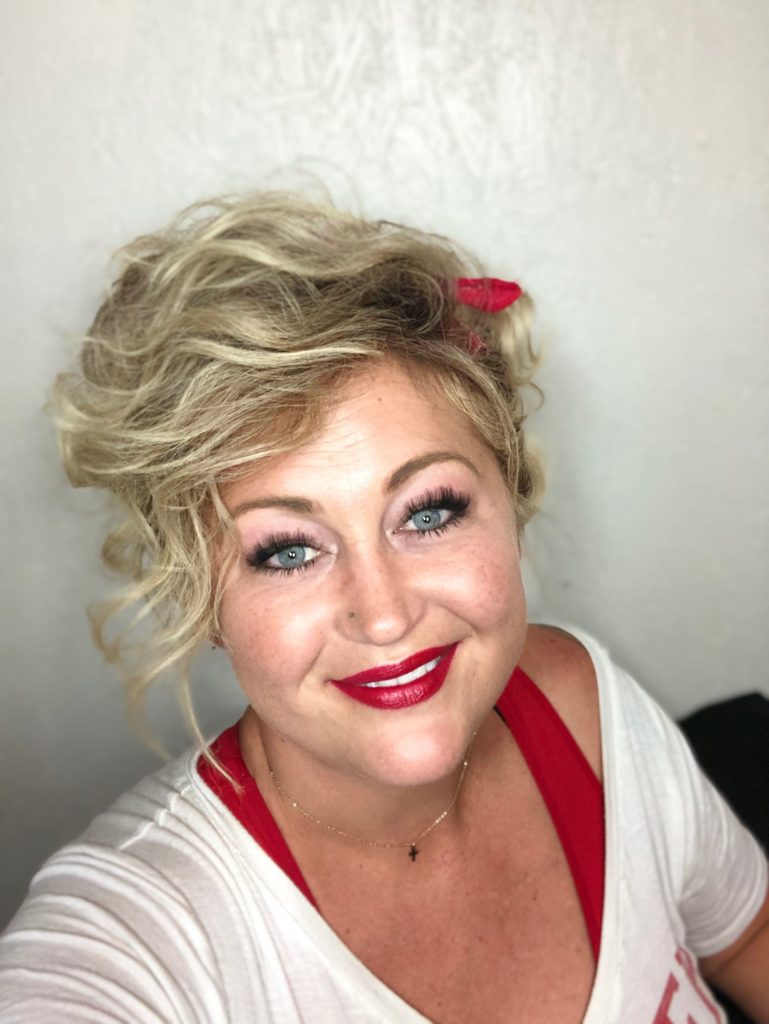 Mind & Muscle Medicine is honored to offer this amazing cosmetologist the opportunity to share her love for beauty in the office!
Tina, a once Grand Junction Native, comes from The Pink Door Boutiques & Nail Salon all the way from Brighton, Colorado. As much as we'd love to have her just be a permanent professional in the office her visits are extremely limited and are on an temporary visit basis. So definitely take advantage of her time while you can! If you are traveling or have any special events such as a wedding up in the Denver area you can also contact her to be seen up that way!
Tina provides the most amazing Eyelash Extension Service and Facial Waxing! She has been a cosmetologist since March 2013 graduating from The Salon Professional Academy here in Grand Junction and truly provides the best looking lashes using the best lash brand out there known as Lavish Lashes. If you would like to get in with her you will need to contact her directly at 970-739-6726. However, its good to note that text is the quickest way to reach her!
Let Tina help you look and feel absolutely beautiful!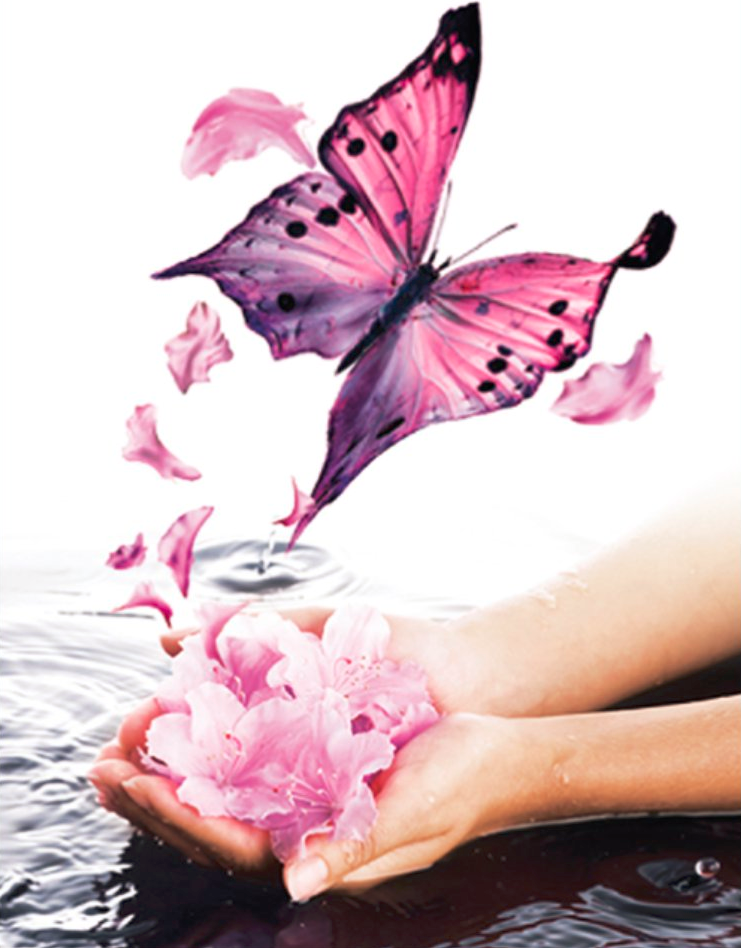 Mind & Muscle Medicine is always open to having guest professionals in the office! So if you too offer a unique service and would like to get into this beautiful office to provide a service please email inquires to mindandmusclemedicine@gmail.com and we can look at bringing your service into the practice as well!