Baby Massage >> Workout with Baby >> Functional Therapy
Mind & Muscle Medicine is excited to introduce to the community starting in June 2020 a wide range of classes and small group activities!
There will be a variety of classes and activities designed to give you both a mindfulness experience in learning along with a healing experience to the mind and soul! The classes will be available on the scheduling system for you to sign up for!
The group setting and classes will be limited to a certain size depending on the topic and will be on a first come first serve basis!
Some classes with have a cost to participate and some will be of no charge! We truly believe in giving and sharing a part of our knowledge and expertise for everyone to enjoy and fill their lives with positivity and life enjoyment opportunities!
Keep an eye out for all the latest info and more classes to come!

Baby Massage Classes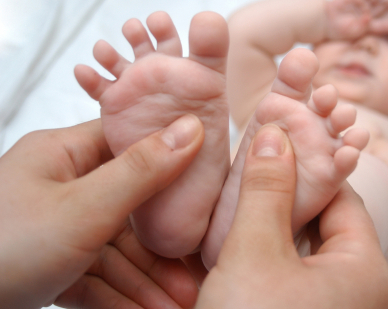 Baby Massage Classes can be set up for small groups upon request! This is to help accommodate different families and groups to all learn together in an intimate environment!
In this class you'll be taught the skills and technique of how to properly provide healing touch to your babies along with being educated on the health benefits of healthy touch between parent and baby! This is a class that is open to anyone with little ones from newborn up to 3 years old!
Email mindandmusclemedicine@gmail.com to find out how to set up your group class!
Workout With Baby Classes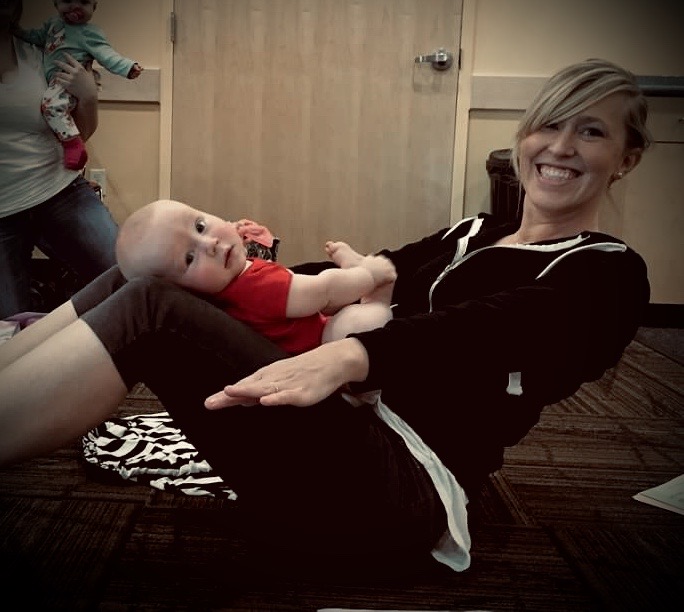 Workout With Baby Class are also available for booking for you and your friends or family! Just like the baby massage classes this class can be arranged to accommodate everyone's schedule!
In this interactive class you'll get to experience a fun way to get in a good exercise workout along with learning how to stimulate and support your babies developmental milestones while instilling healthy habits and lifestyles for your whole family! This class is open to anyone with little ones from newborn up to 3 years old!
Email mindandmusclemedicine@gmail.com to schedule your small group workout class!
Art Therapy Classes
Art Therapy Classes are now available! Mind and Muscle Medicine is excited to have the amazing Amanda Beck & Relena Mosely, a mom & daughter team of incredibily talented artists available to instruct the classes!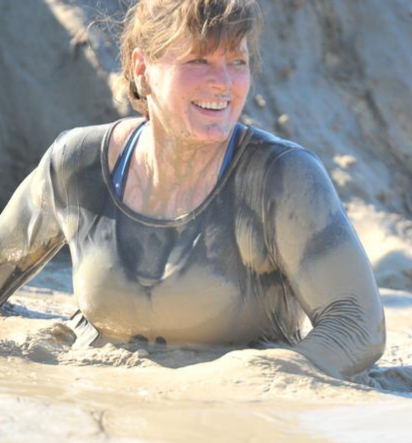 Functional Therapy Classes
Functional Therapy Classes are now available! Mind & Muscle Medicine is excited to have the incredibly passionate health professional Juli Connolly in our clinic to share her passion for fitness, flexibility and mobility to help you fully function doing all the things you love to do!
Juli is a licensed CNA for St. Mary's Hospital and she uses her personal experiences to understand a person's need to mentally and physically conquer roadblocks to their health. She is also in the process of completing her Bachelors Degree in Kinesiology Exercise Science from Colorado Mesa University along with obtaining a wide range of certifications in functional fitness and flexibility programs.
Juli has always been a competitive athlete. As far back as high school, she competed in short and long course swimming, as well as track and field events. As she has grown older, Juli has adapted her physical fitness routine to include weightlifting, kickboxing, yoga, ballet, cycling, swimming, hiking and her favorite Spartan obstacle races.
In her late 40's, Juli decided she had to forge her own trail for fitness. She had been fighting a battle with Neuropathy in her feet and legs for years and tried every form of stretching and physical activity that would provide any relief from the pain and discomfort. But what she really wanted was some way to continue to participate in the activities she loved. Spartan races began to take their toll on her feet and weightlifting, once a love, became difficult with stiffness from lack of flexibility. Even swimming became a challenge when too much emphasis was placed on stroke over kick. So, she broke down what needed work and began searching for a program that focused more on basic mobility and flexibility. What popped up was the idea of functional fitness. Combining daily movements with fitness techniques proved to be her new trail to keeping her body flexible and nimble enough to return to the activities she loves. She brings a love of movement and an understanding of how the body's necessary movements can be retained.
Juli will be offering 3 specific classes under the Functional Therapy Class Category! Tuesday's at 6pm-7pm you can attend her Functional Stretching class! This class is designed to teach you how to properly stretch your body for every day mobility! Wednesday's at 6pm-7pm you can attend her Foam Rolling Class! This class she will run you through the proper technique and applications for using a foam roller to aid in your mobility through myofascial release self care! Friday's from 8am to 9am you can join her in her Functional Movement Class! This class she will demonstrate the proper and fundamental movements required for everyday living!

Sign up today online as this class will be capped out at 7 guests a class!
If you would like to sign up for one on one personal session with her she is definitely available! To set this up please email us at mindandmusclemedicine@gmail.com or call/text your inquiries to 719-505-5209!