Mind & Muscle Medicine, LLC is a Medical Massage & Rehabilitation Clinic. Providing both Therapeutic Massage for Relaxation along with Injury Rehabilitation from any and all forms of trauma.  Pre-& Post-Surgical Treatment Programming designed to fully compliment your complete rehabilitation plan.  Treatment Plans for Preventive Health to help you maintain a strong and healthy life no matter what your currently lifestyle entails.  We welcome and treat any and all forms of chronic conditions, as we fully believe in living life to the fullest and if your battling any non-curable condition, we are ready to help you live as pain free and full of function as possible.  Along with medical based health conditions we also welcome and treat both Adult & Youth Athletics, designing our massage sessions to help you perform at your best and as always are tailored toward the specific phase of your sport or training program to aide in your athletic goals. Which will only allow for you to perform and function at the absolute best of your abilities and for as long as possible! Your success is just as important to us as it is to you!
Auto Accident & Workers Compensation Cases Accepted! Just email mindandmusclemedicine@gmail.com to find out how to get started towards gaining relief and care from your accident!
Every Massage Therapist in the office comes with passionate hands and hearts and a mind full of knowledge.  Each holds a very high level of professionalism and standards in the industry itself.  You want the best?  Well we are here to show you exactly that!
The clinic itself is located in a beautiful 1920's Victorian House located near the beautiful downtown area here in Grand Junction, Colorado. The atmosphere here allows you to feel just as comfortable as you do in your own home, with the privacy and professional feel in all treatment rooms and in the waiting room. When you walk in you'll feel welcomed and instantly comfortable!
Book today with any of our amazing Therapists to experience a massage session like no other! Online scheduling is available 24/7 and you can personally select the therapist of your choice or just pick the date and time that works best for you and we'll be ready to see you!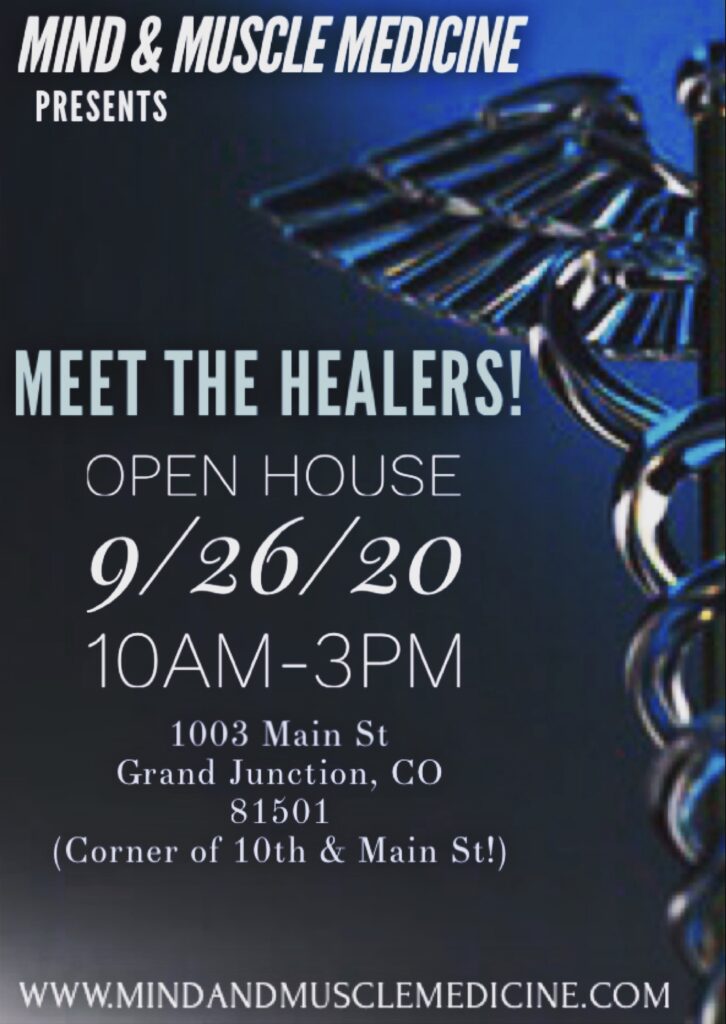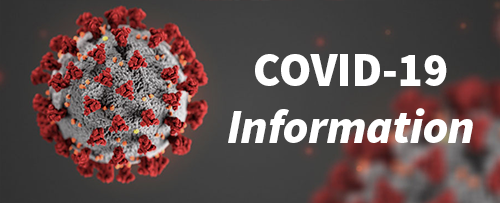 Here at Mind & Muscle Medicine, LLC we understand and respect the severity of the COVID-19 Virus and health risks associated along with it! We are doing our part to ensure everyone's safety as we move forward!
In our office we have thoroughly sanitized and have put in place some safety measures to ensure that you are completely safe and well when you come in for an appointment! Due to the very nature of our industry sanitation and cleanliness is always a priority, so moving forward we are only increasing our protocols and adding in more things to ensure your safety and well-being!
We ask that if you have had any of the following that you plan to hold off from receiving any massage therapy treatments until you are healthy & safe:
+ Have had contact with anyone who was diagnosed with COVID-19 or who had coronavirus-type symptoms within the last 14 days.
+ Have or have had a fever of 100 degrees or above with in the last 24 hours.
+ If you have or have had recently any respiratory flu like symptoms, sore throat, or shortness of breath.
+ If you are considered high risk, immune compromised, recently traveled out of the country or Mesa County itself.
This is only to help keep everyone safer in times like this!
If you have any questions or want to know more information about what we are doing here I ask that you contact owner Rachel Scutt at 719-505-5209 or email mindandmusclemedicine@gmail.com and she'll be happy to give you a the whole breakdown of what we are doing here in the office!