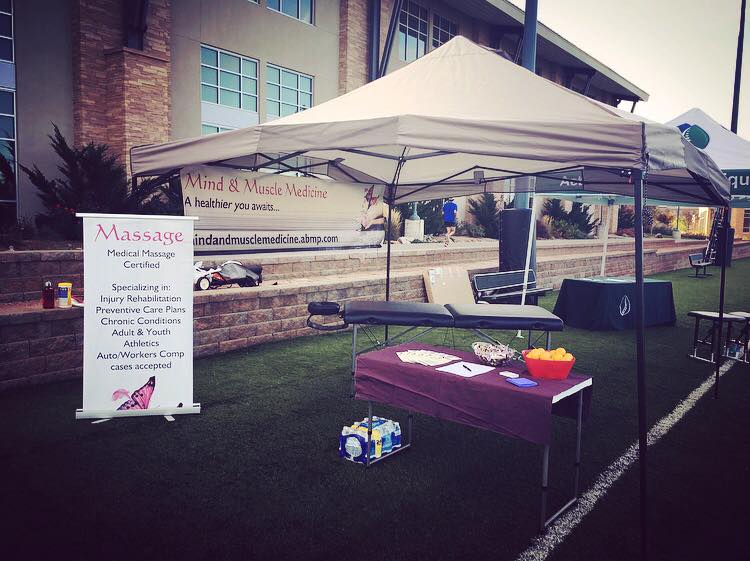 Mind & Muscle Medicine loves to get involved in the community! If your office, facility or gym is holding an event and would love to have our awesome army of healers available to your guests or athletes contact us today to set this up!
Email inquires to mindandmusclemedicine@gmail.com to get your event booked!
Athletes work hard to compete in various events so offering onsite massage for them during your event can make for an added bonus and incentive for all competing!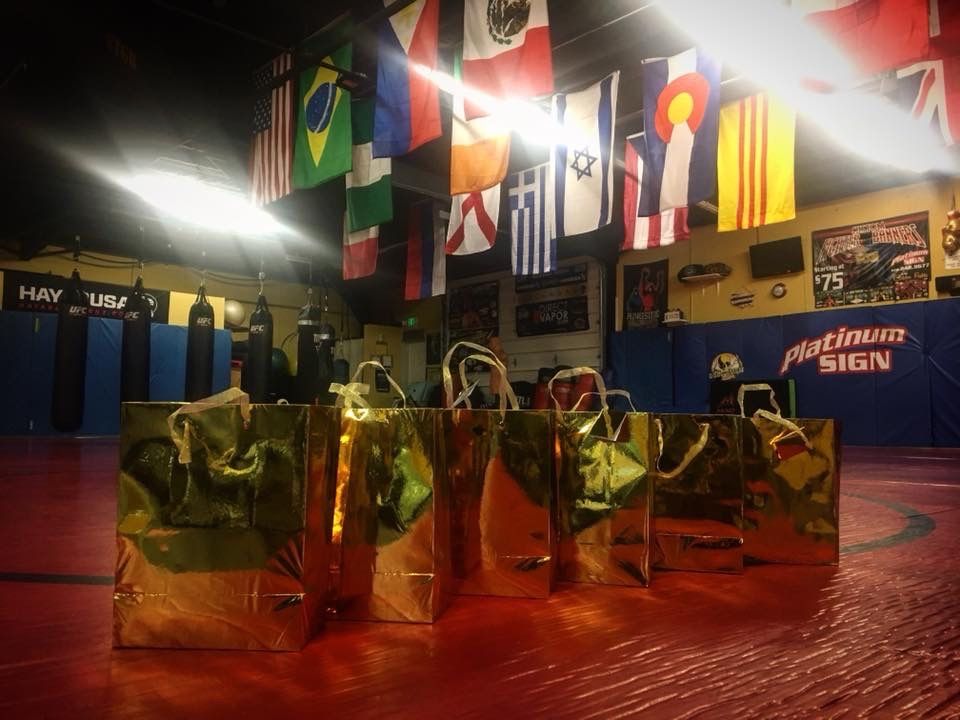 Mind & Muscle Medicine loves to also donate prizes & gift bags for athletes for various events we participate in! We believe that the athlete should be celebrated through out the event and so a nice give to reward is always a big hit!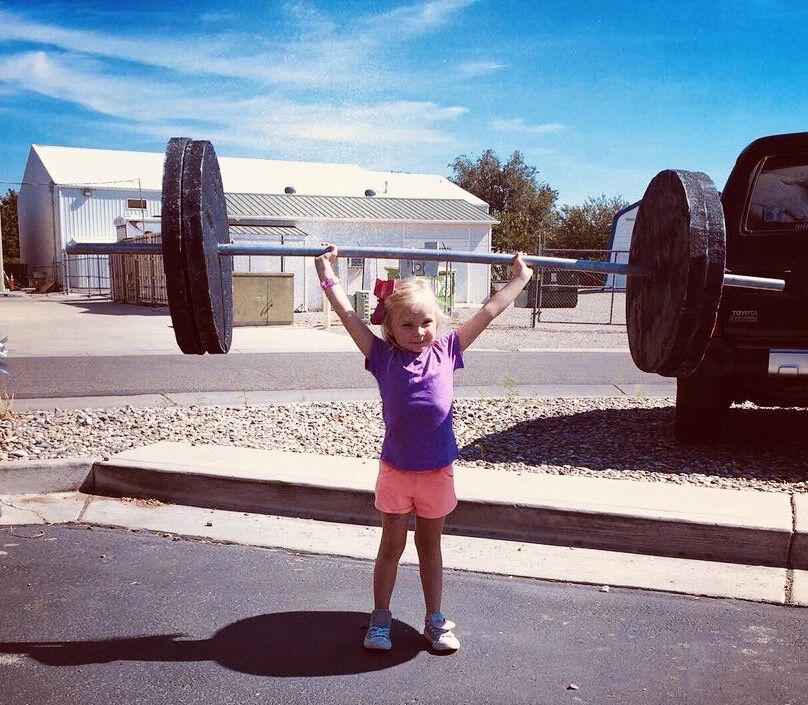 Mind & Muscle Medicine loves to share our healing hands and to encourage health to all ages! At our events we like to bring our giant barbell for all the little ones to get an awesome photo with! This is always a hit at sports events for sure!