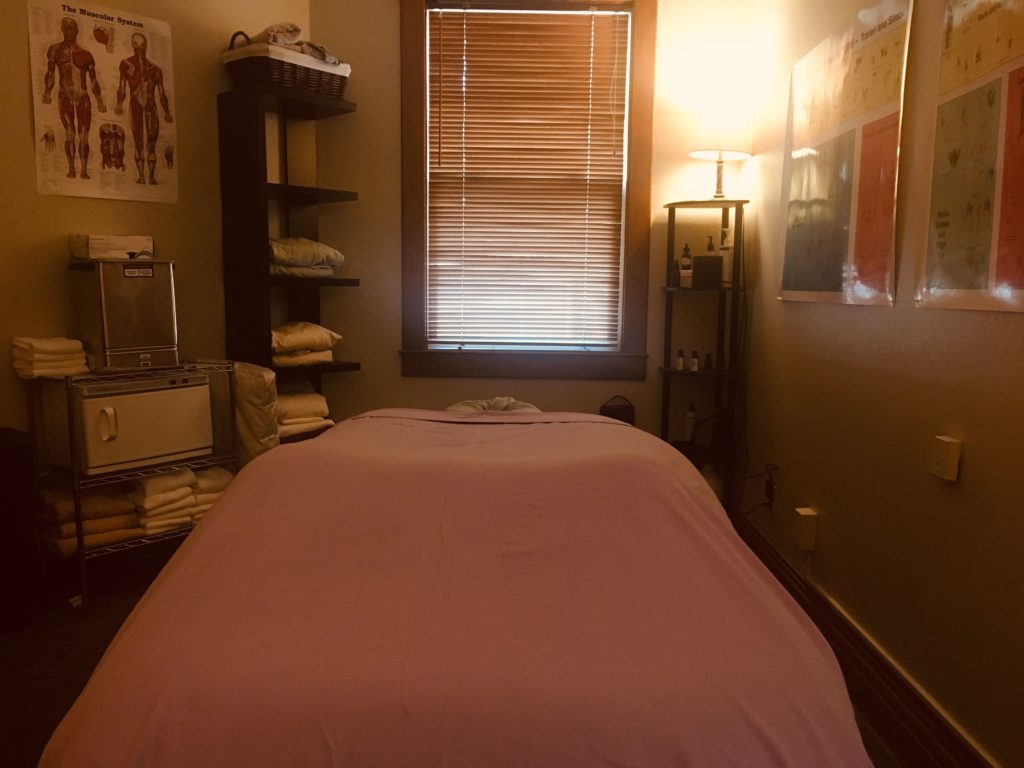 Mind & Muscle Medicine is available 9am to 6pm, 7 days a week.  To ensure a safe environment for both clients and therapists you must book an appointment as we do not take walk ins! Click the tab below to access the online scheduling system and book your appointment today! If you do not see an option that works for you, you are in severe discomforts and looking for the first available session or you are only in town for a short time please text inquiries to 719-505-5209 for an immediate response in helping you lock in a time that works for you and our therapists!  We are a passion driven clinic and definitely want to accommodate anyone and everyone so we will find a way to ensure that everyone can get in and receive the best experience for the relief they need!

Cancellation Policy
We understand that unanticipated events happen occasionally in everyone's life. In our desire to be effective and fair to all clients, the following policies are honored:
24 hour advance notice is required when cancelling an appointment. This allows for the therapist to be prepared for the changes along with giving the opportunity for someone else to schedule an appointment. If you are unable to give us 24 hours advance notice you will be charged the full amount of your appointment. This charge will come via an invoice which must be paid prior to your next scheduled appointment.
Just as things can occur in your world that prevents you from coming in the same situation can also occur with any of the therapists on hand. However, 24 hour notice will be provided to you along with alternative options to get you in!
We definitely look forward to seeing you and treating you with our passion driven hands!