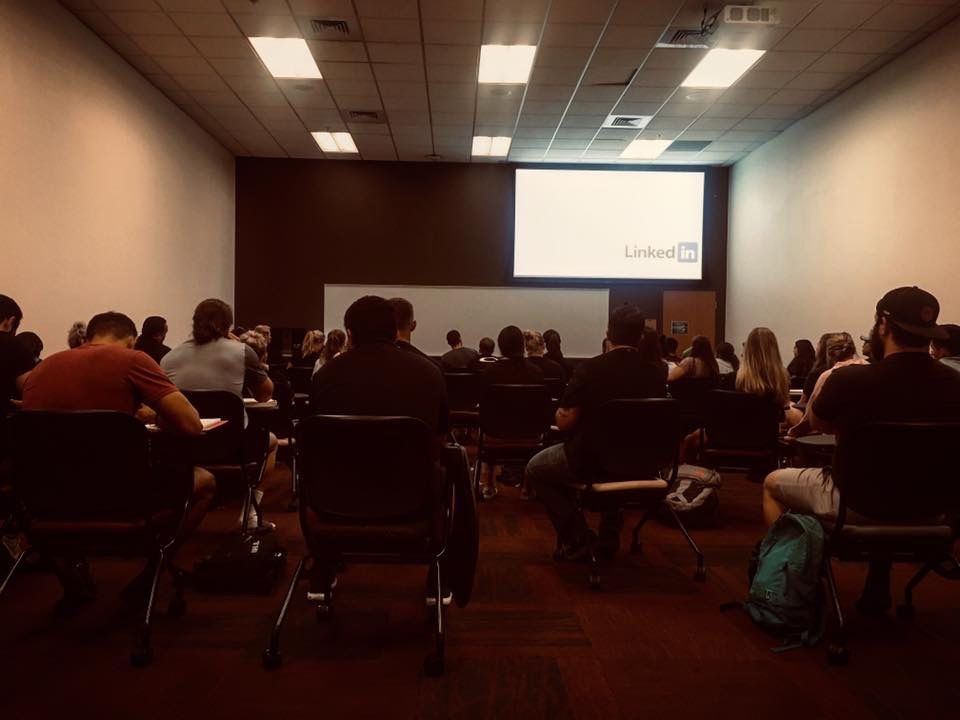 Mind & Muscle Medicine loves not only offering healing touch and participating in community events. We also love to offer educational experiences for the masses!
If your company, group, organization or educational institute is interested in having Mind & Muscle Medicine come in and offer their knowledge we'd love to participate!
Email inquires to mindandmusclemedicine@gmail.com to set up an opportunity to guest speak for your work, school, group or organization!